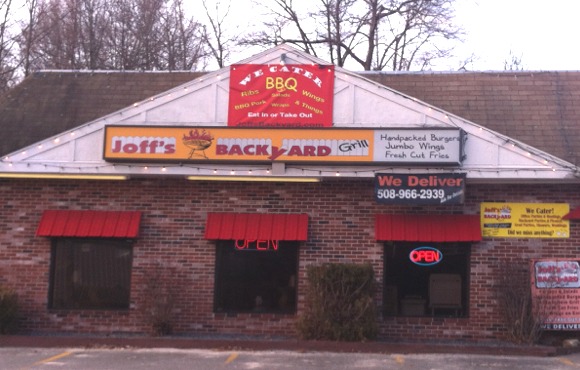 02/22/2015
After even more snow cleanup, why not grab some Joffs, relax, and enjoy your Sunday. Call (508) 966-2939 to order now!

02/17/2015
32 days until Spring...

02/16/2015
We are OPEN today! After yet another storm and all that clean up come get a Joff's Juicy Burger, with or without cheese, today for just $5!!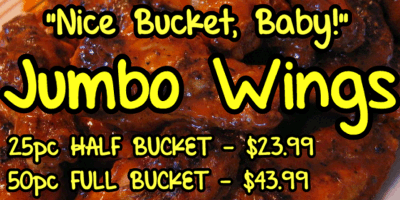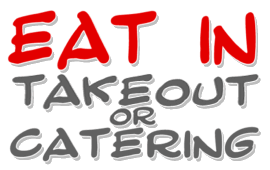 First you take a Large Flour Tortilla, stuff it with BBQ Chicken or Pork, Backyard Rice, Fresh Pico de Gallo, Salsa, Sour Cream, Cheddar Cheese and Joff's Face Slappin' Sauce, Expertly Roll it and you get........ JOFF'S BACKYARD Burrito! Give Us A Call


Hours:
Mon-Sat 11:00 am - 8:30 pm
Sun 11:00 am - 7:00 pm


AmEx, Mastercard, Visa, Discover Accepted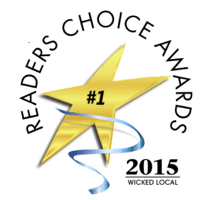 Reader's Choice Award Winner
2006-2013