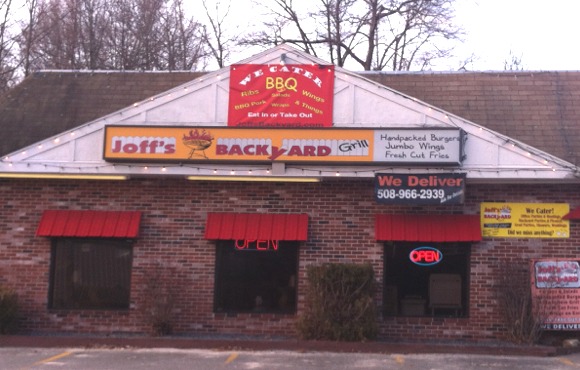 12/15/2014
Perfect day for some Chicken Wings if you ask me. Whether you like them Mild, Medium, Hot, Suicide, BBQ, Honey Garlic, or with our special BBQ Sriracha or Red Rooster sauce. Get 6 wings topped on a pile of fries for just $9.99!!!

12/14/2014
Just another Patriots Sunday over at Joffs. Wings, Ribs, Pulled Pork, Chili, we have it all. Call (508) 966-2939 to order now!! Go Pats!!!

12/12/2014
Start your weekend off right, with some Joffs. Burgers, Wings, Ribs, Chili, Pulled Pork, salads, wraps, and so much more!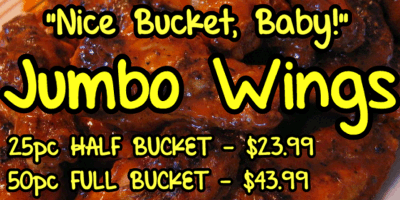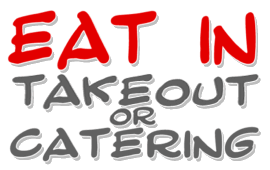 First you take a Large Flour Tortilla, stuff it with BBQ Chicken or Pork, Backyard Rice, Fresh Pico de Gallo, Salsa, Sour Cream, Cheddar Cheese and Joff's Face Slappin' Sauce, Expertly Roll it and you get........ JOFF'S BACKYARD Burrito! Give Us A Call


Hours:
Mon-Sat 11:00 am - 8:30 pm
Sun 11:00 am - 7:00 pm


AmEx, Mastercard, Visa, Discover Accepted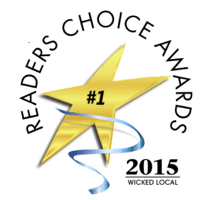 Reader's Choice Award Winner
2006-2013